VIRTUAL
Homeschooling Leadership Summit
Presented LIVE
with
United States Secretary of Education
Betsy DeVos
Tuesday, August 18, 2020, 2:00 PM ET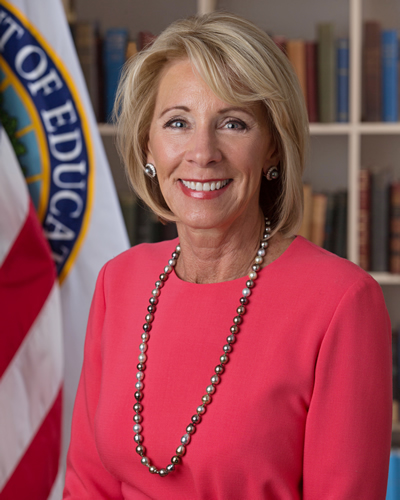 The Homeschooling Leadership Summit
is for invited attendees.
Check your inbox for a private link to this virtual event.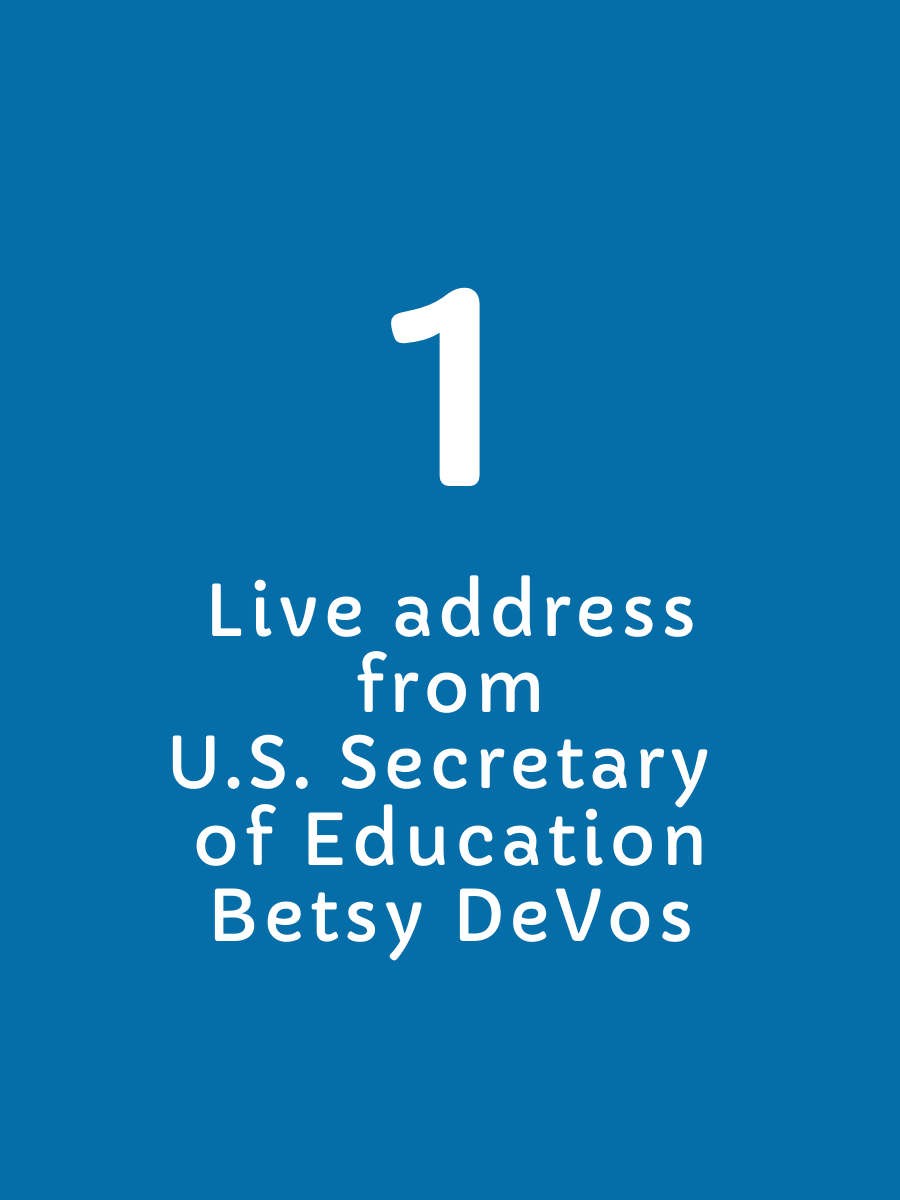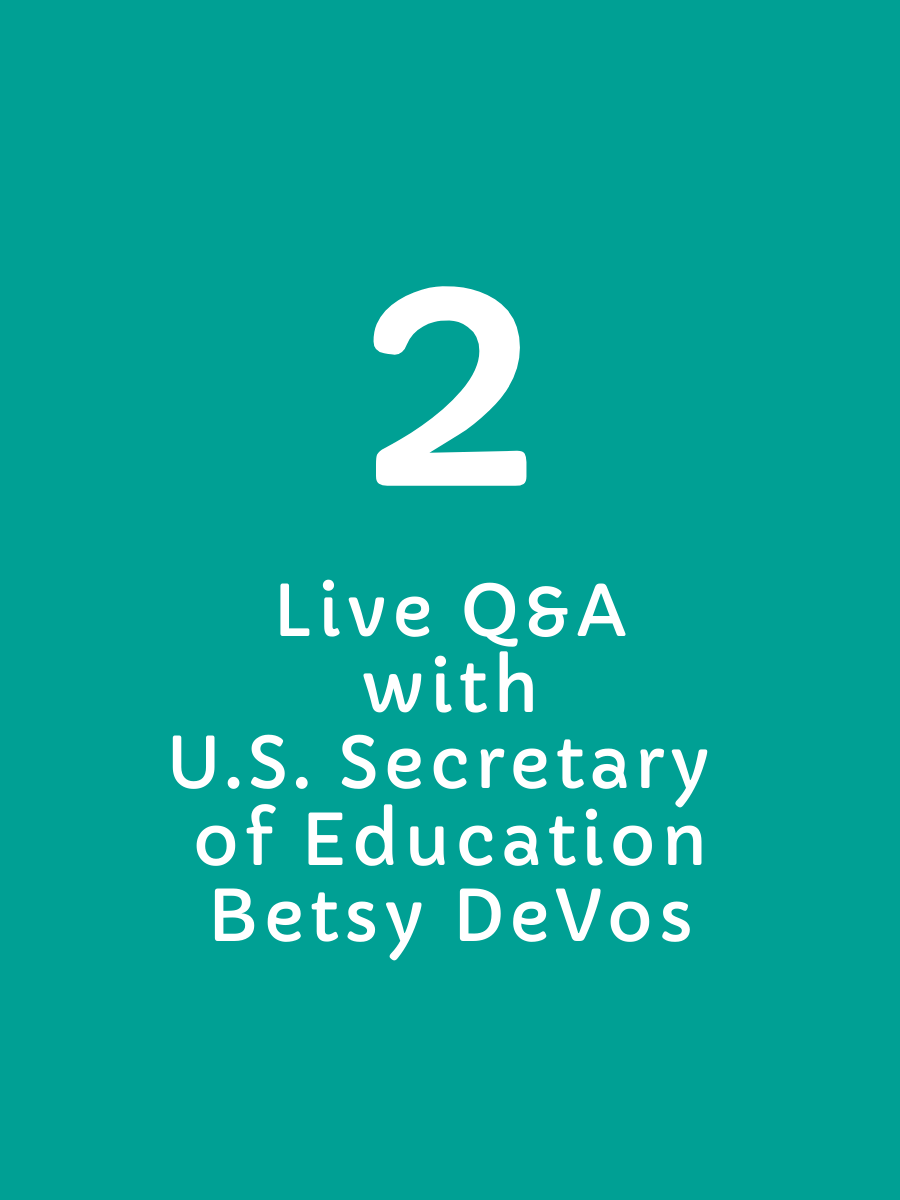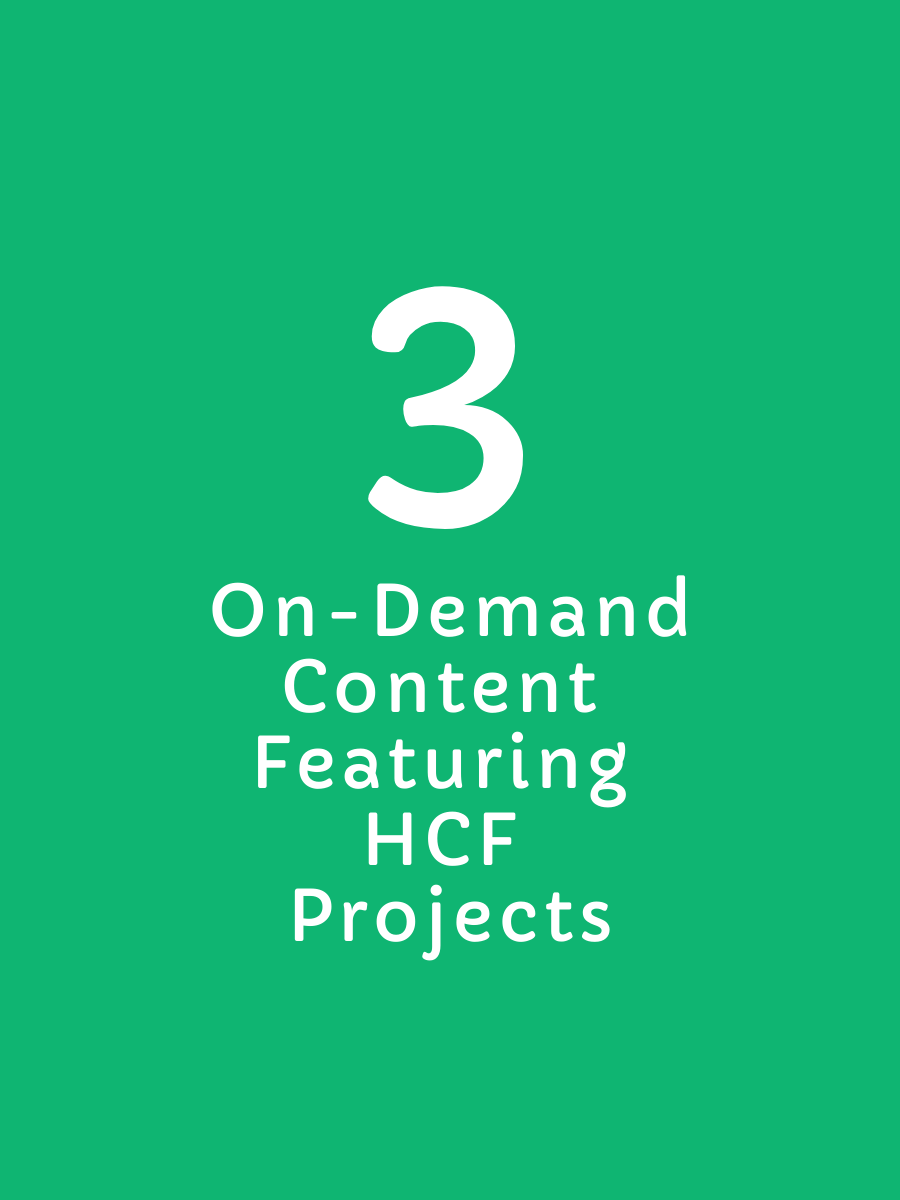 During the Summit, the Homeschool Community Foundation will demonstrate how you may be involved in key projects that will enable homeschooling to become a more viable option for hundreds of thousands of families who are seeking new avenues for educating their children.
You'll be able to review proposals that aim to propel the massive growth of homeschooling and provide infrastructure that will enable education at home to flourish.
You will come away from the Homeschooling Leadership Summit with a vision for how homeschooling can become a high quality reality for more families, and will make homeschooling a higher priority for policy makers throughout the country.

Marie and David Hazell
My Father's World
Robert Bortins of Classical Conversations
Grand Canyon University
BJU Press Homeschool
Andrew Pudewa of Institute for Excellence in Writing

Mary Ann & Bruce Eagleson
Debbie & Walter Mueller
Holly & Raymond Sheen
Linda & David Watkins