Recent News and Grants Given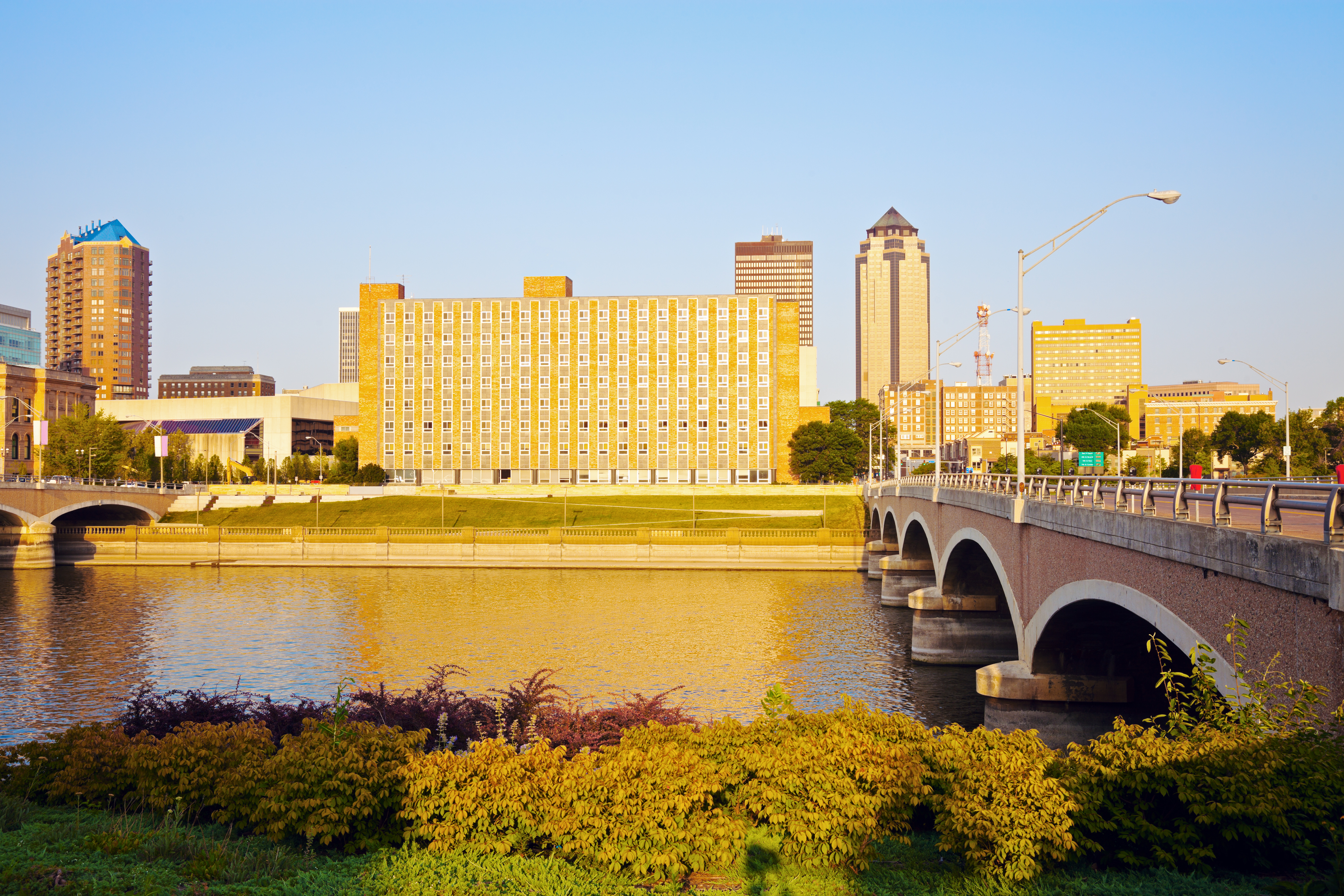 As the number of homeschooling families skyrocketed nationwide, Homeschool Iowa recognized a need to strategically equip local homeschool leaders to better guide their groups. In December of 2020, Homeschool Iowa applied for and was issued a grant by the Homeschool...
Apply for a Grant
The Homeschool Community Foundation supports innovative homeschooling organizations, programs, and projects that increase the cultural impact of homeschooling.
Make a Donation
By giving to the Homeschool Community Foundation, you are building
a solid infrastructure and network
to support millions of present and future homeschoolers, ensuring and enriching the future of homeschooling