American homeschooling families operate under the unique laws of their state. Maine, like many states, has state-mandated subjects that must be included in homeschool curriculum.
As more and more families turn to homeschooling, those with the financial needs, as well as children with special needs, require greater encouragement and support. Homeschoolers of Maine (HOME) saw a need within their state to provide more opportunities for students to learn in ways that are educationally-enriching and affordable, all with the assurance that state requirements are being met.
In December of 2020, the Homeschool Community Foundation issued a grant to Homeschoolers of Maine, funding the further development of unit studies and guides to help families cover various topics and subjects required by Maine's homeschool law.
Homeschoolers of Maine utilized the grant for the development of four new literature unit studies, and the revision, updates, and publication of eight existing unit studies.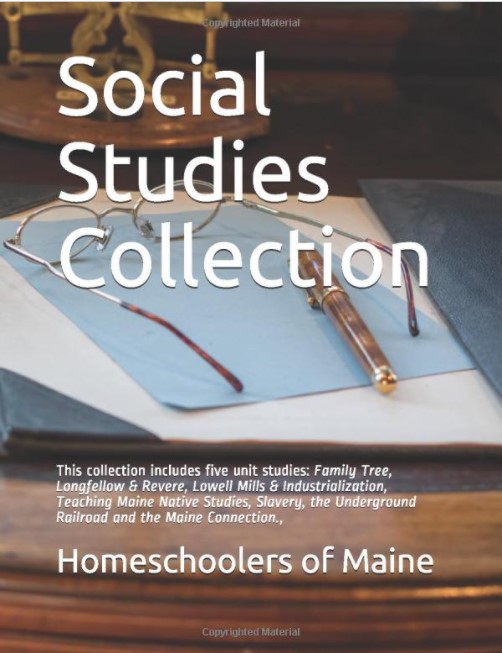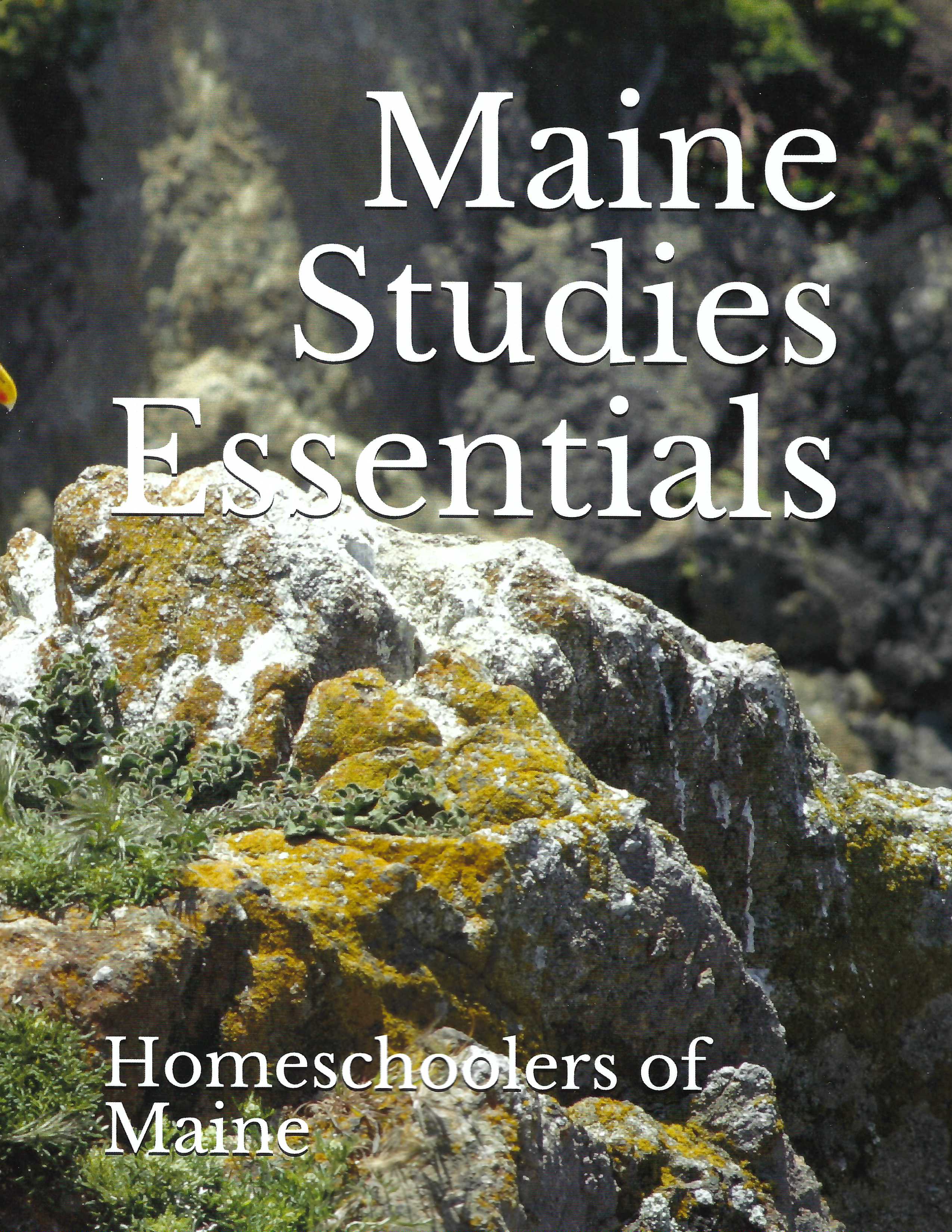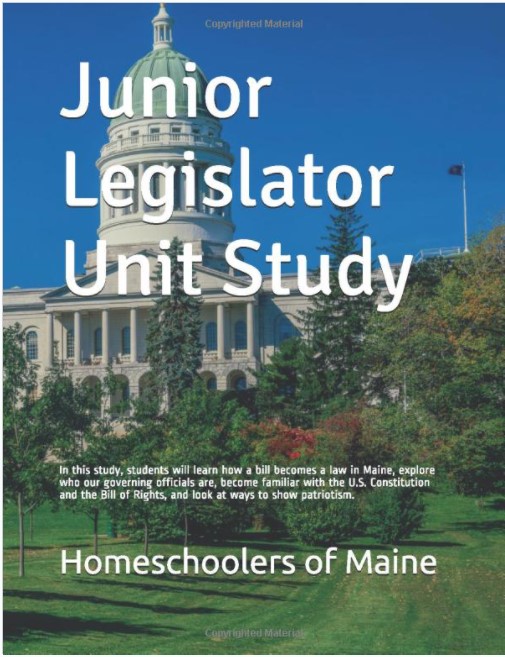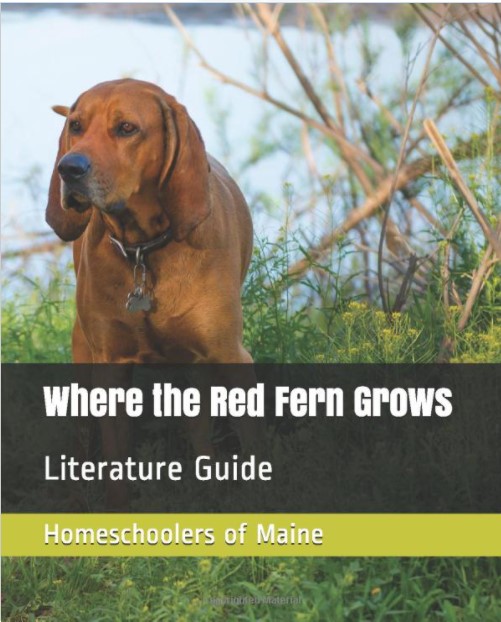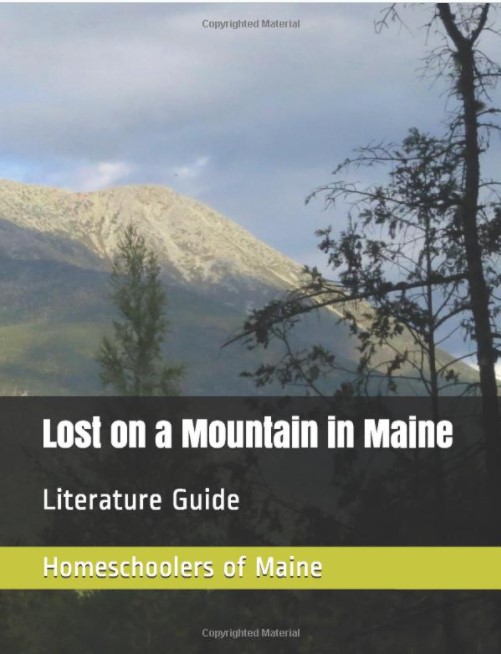 Something we knew, but was reinforced by this project, is that all homeschool families are different, but they all still have the same basic needs: support, community, and access to an affordable curriculum that meets the unique needs of their children.
Here are a couple of testimonials we have received from families during this project:
"The unit study course was helpful for me. I was happy to learn how versatile unit studies are. I'm looking forward to weaving them into our existing curriculum to add some variety to our weeks/months. I also really appreciated the "through-the-year" unit study guide that was provided. It gives me something to consider for next year as a curriculum."
–S.K.
" Homeschoolers Of Maine, you are the best! Thank you for everything you do ALL THE TIME, to support and nourish the minds of the homeschool kids and families in Maine! Time and time again, you are there for us. You have our backs!"
–B.R.
Families really appreciate the fact that HOME unit studies cover all of the subjects required by Maine state law. The new publishing format has been well received and families are grateful for the updates and revisions that were able to be accomplished through this project.
Since the inception of the project, Homeschoolers of Maine has distributed hundreds of unit studies to families. Some unit studies have been given as gifts for participation in HOME events, some to families in need of free materials, as well as many sales in the HOME online store: 
The HOME Bookshelf
.
All of the proceeds from unit study sales go directly to developing additional affordable unit studies for Maine families, making this truly a sustainable project.
The Homeschool Community Foundation is proud to partner with Homeschoolers of Maine.
Homeschoolers of Maine has a mission to preserve parent-led home education, protect homeschool freedoms, and promote safe and healthy learning environments. Click here to learn more about the effective work of Homeschoolers of Maine.